News
The Dallas Metropolitan Winds Perform Ghoultide Scarols, October, 2013
Noted symphony pops composer, Randol Bass, founder and conductor of the Metropolitan Winds of Dallas, Texas, invited Thomas Pavlechko to guest conduct his Ghoultide Scarols with the Met Winds on October 20,
best replica watches
2013 at Christ United Methodist Church, Plano. Four Scarolers served as lead singers and Maestro Bass served as Scare-rrator. Pavlechko was also guest organist for the first half of the concert featuring the Saint-Saens Organ Symphony and other works for wind symphony and organ.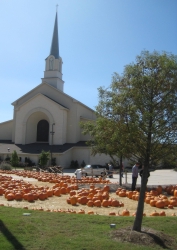 Christ United Methodist Church, Plano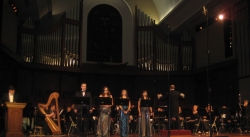 Ann Sauder, Phillip Hill, Katherine Altobello, Thomas Pavlechko, Cynthia Dyre-Moellenhoff, Randol Bass